At Heal Good Collective...
We're a community of wellness practitioners, healers, lightworkers, empaths and the healing curious. We believe everyone has the power to heal themselves and we're on a mission to make healing accessible for all — especially for healers, because healers need healing too. We've created this school to serve you with curated healing experiences and we welcome you to join one of our courses. Your destination for all things healing starts here.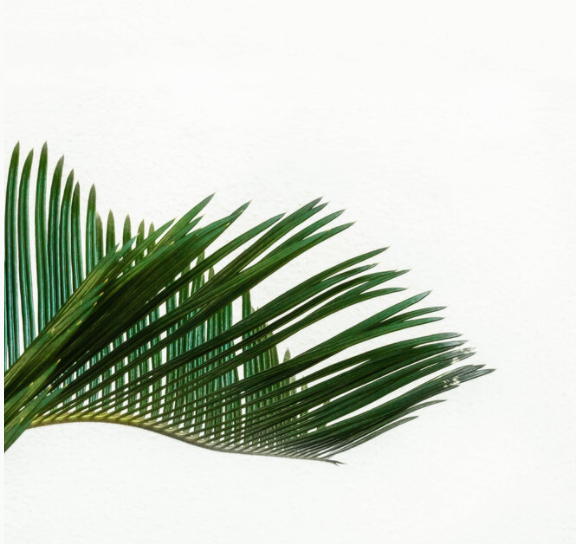 Chris, Orlando
"I wasn't sure what I needed to heal when I found this school, but I knew I was tired of being anxious and fatigued. Working with different healers helped me get to the root of my anxieties and explore new ways of healing I never would've tried on my own."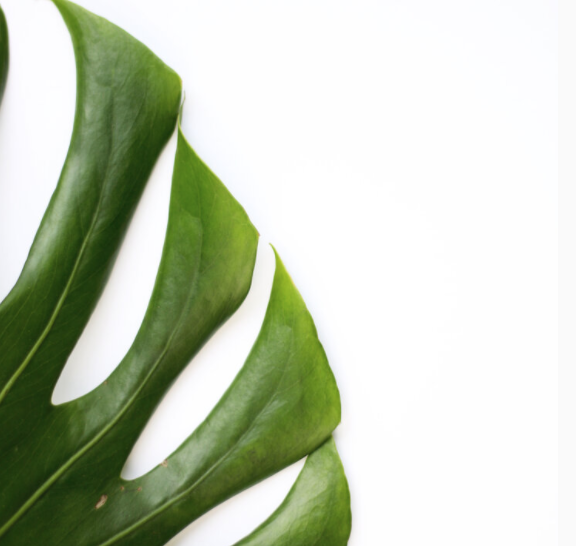 Jen, London
"I was always interested in trying new forms of healing, but never knew where to start. The Healing Curious Journey provided incredible healing experiences that left me feeling at ease and expansive, and I felt so supported along the way."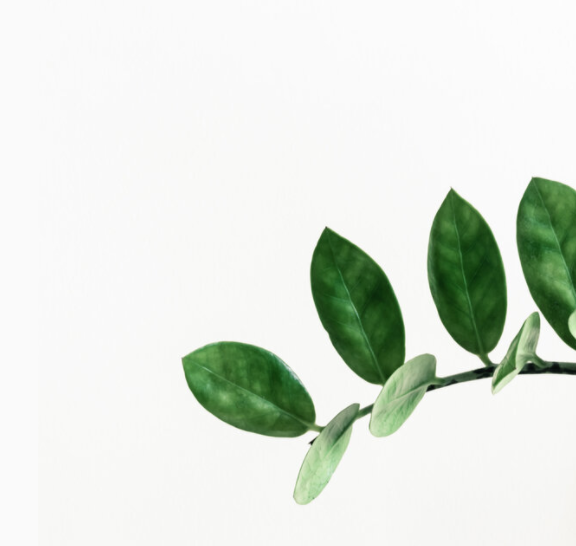 Amiyah, NYC
"I'm healing in ways I never thought possible, and the best part is, I'm not doing it alone. I'm so grateful to be working with amazing healers and to be part of such a compassionate and supportive community!"