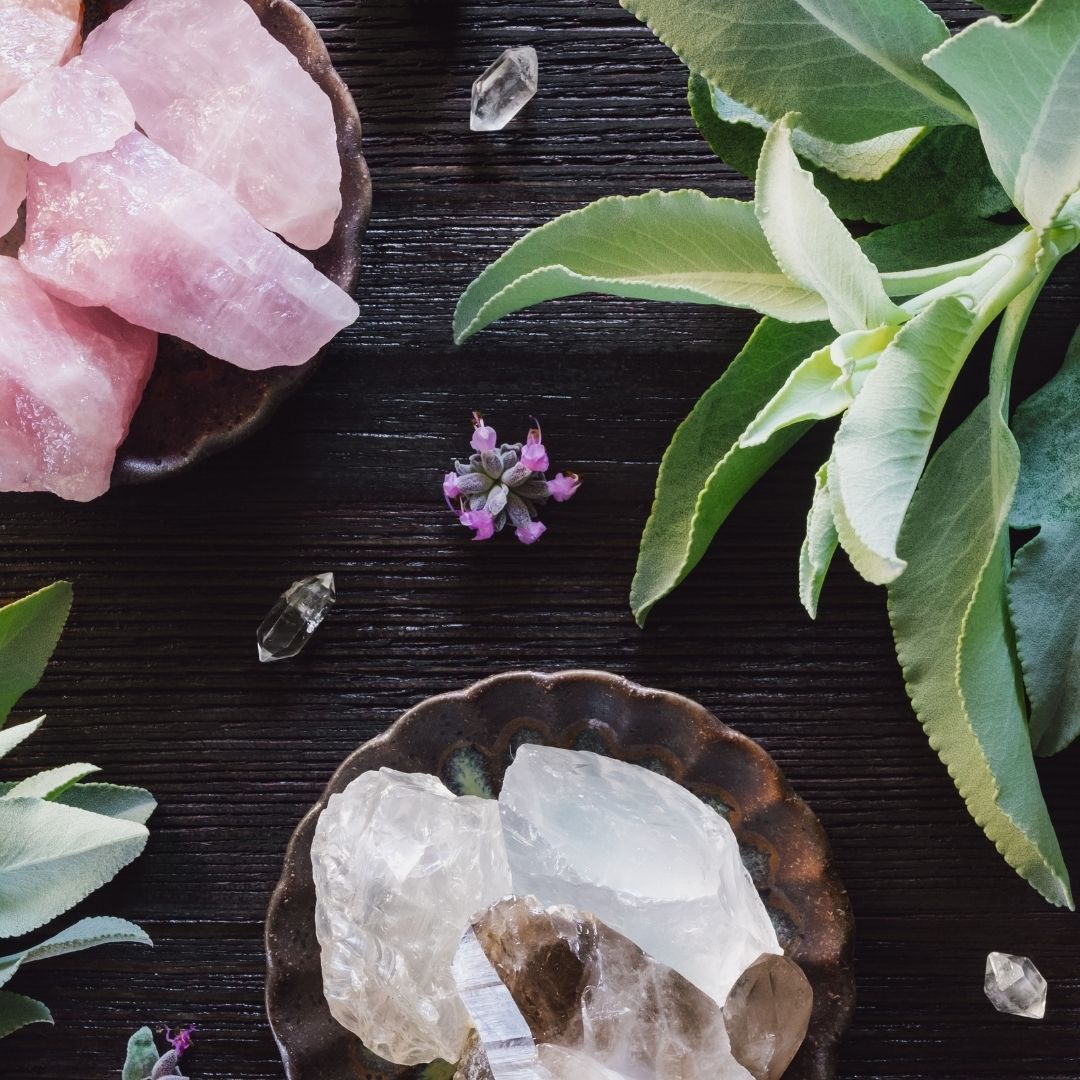 Individual Healing Sessions 
Receive one-on-one healing support from our team of incredible healers. Each healer offers an abundance of guidance and wisdom and is hand-picked to serve your individualized healing needs.
Access to thoughtful journaling prompts and guided meditations to encourage self-discovery along your journey. Each prompt and recording is intentionally created to help you heal and expand.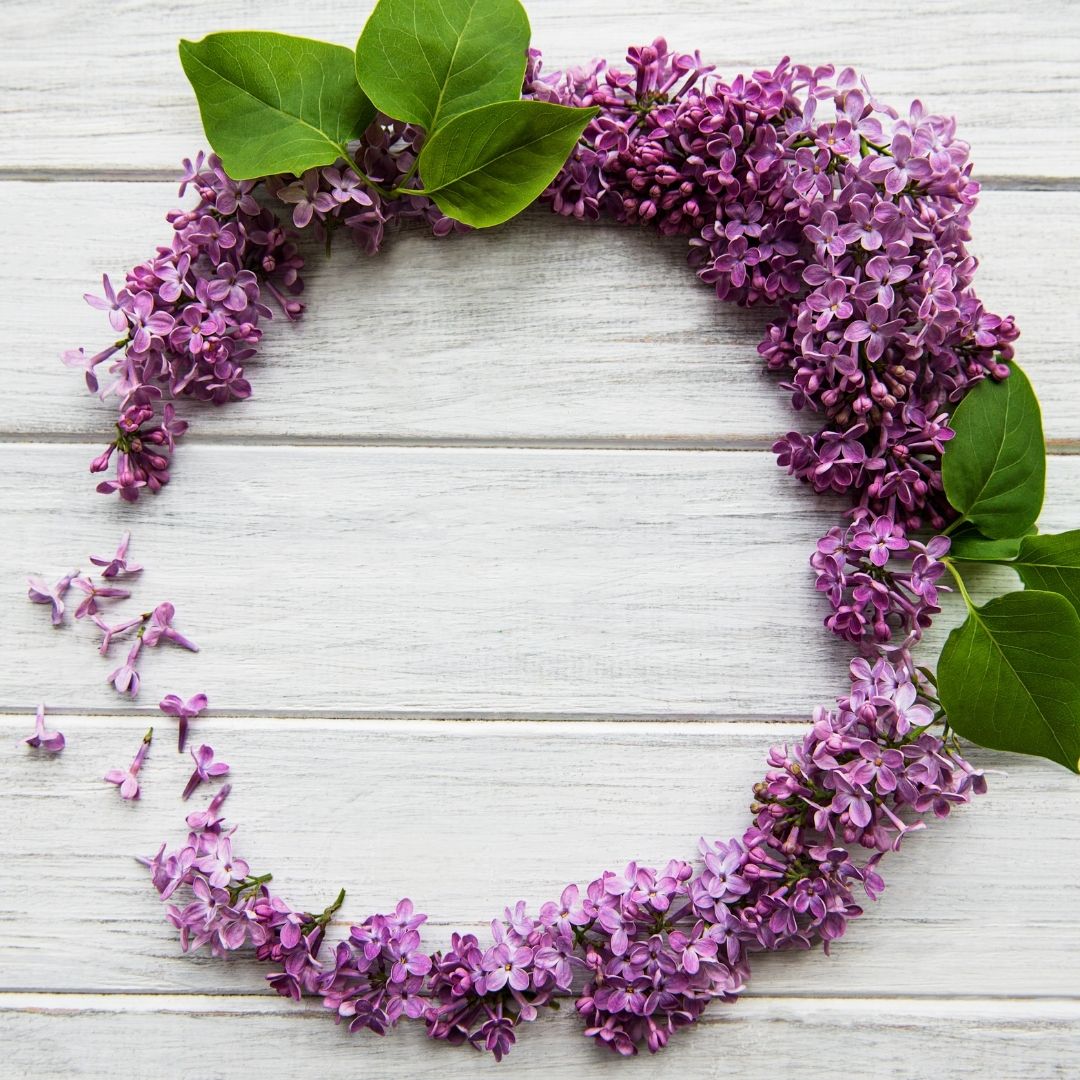 Admission to our monthly group healing circles offered to the collective where we connect, share truths, and hold safe, non-judgmental space for each other along our healing journeys.
Meet A Few Of Our Healers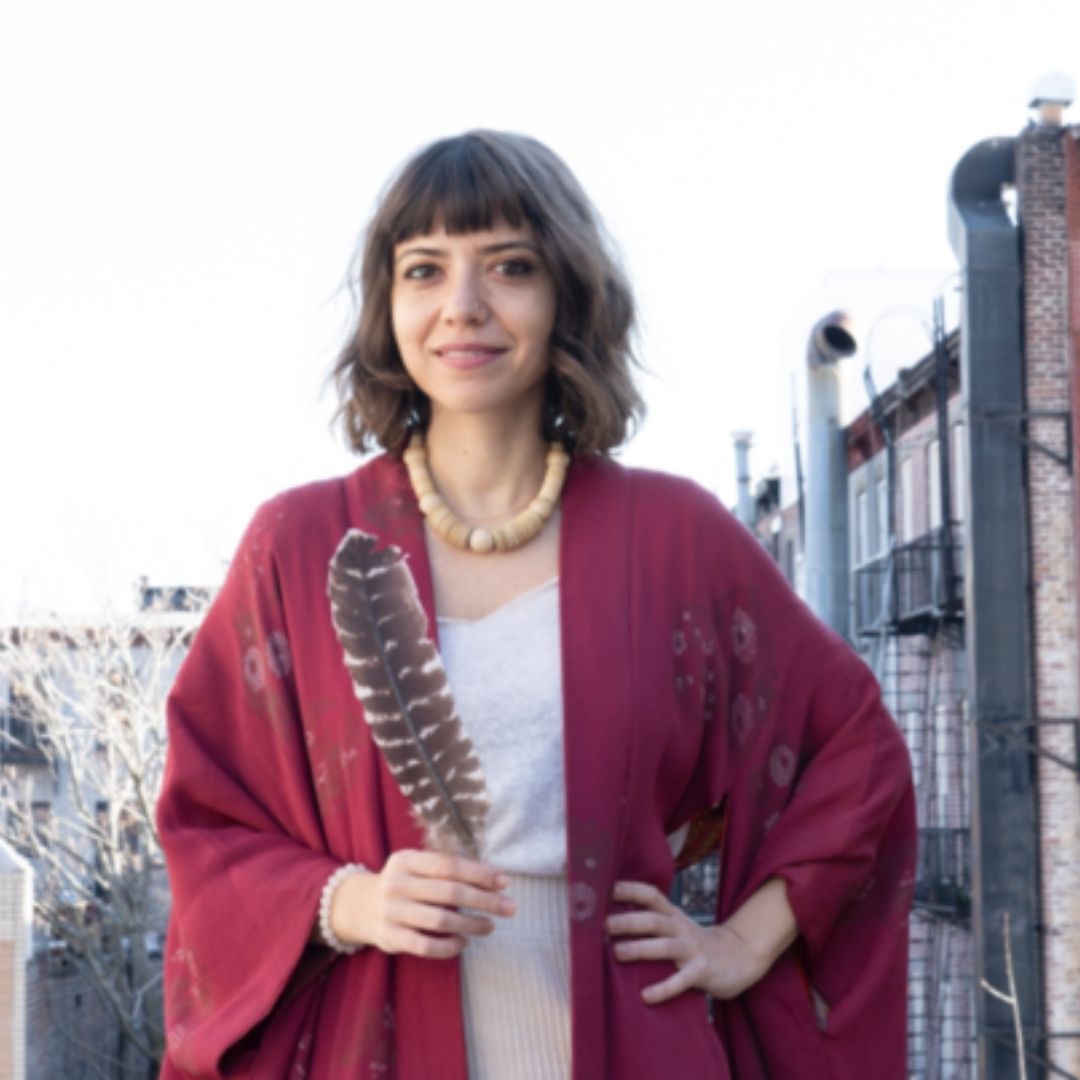 Breathwork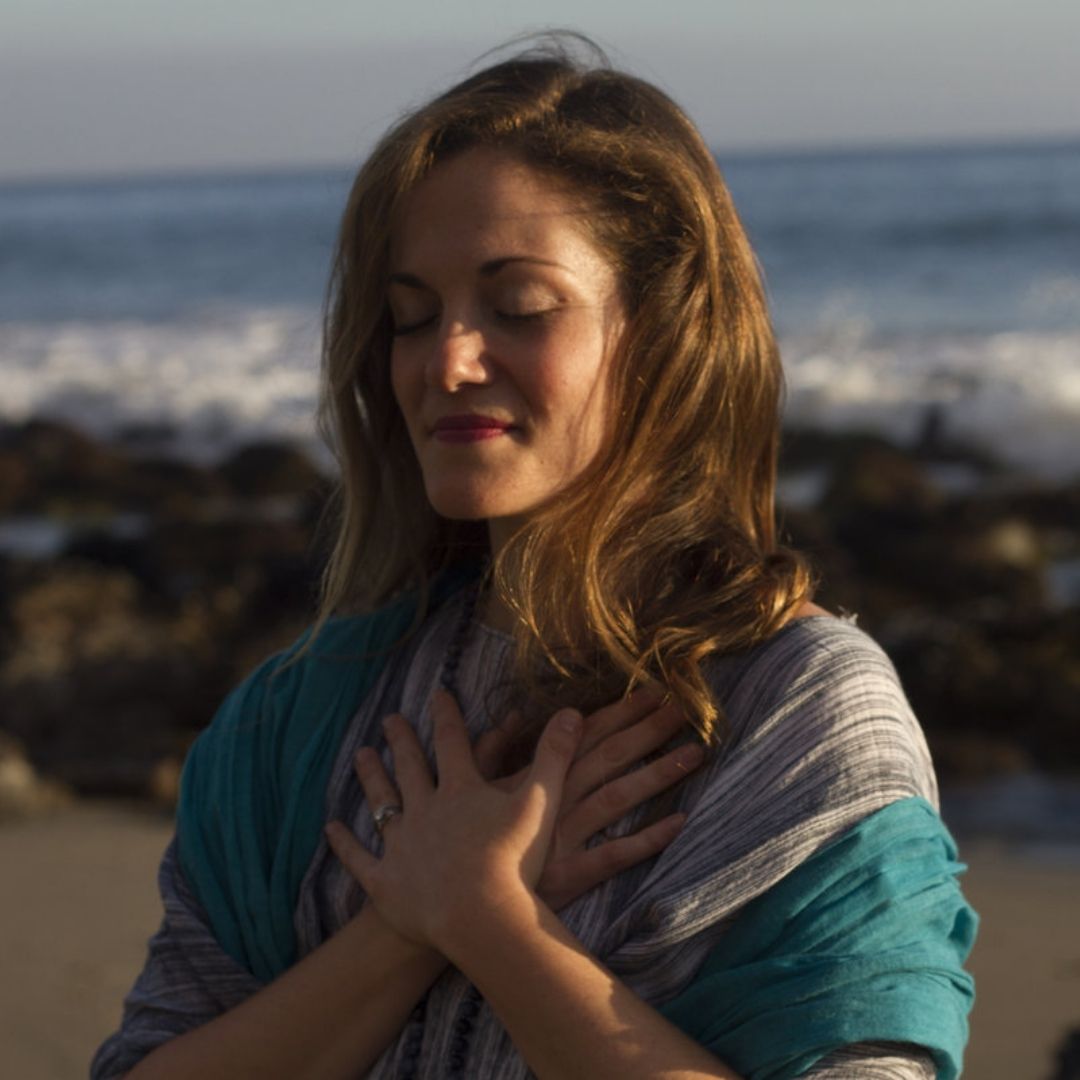 Yoga Nidra
Sound Healing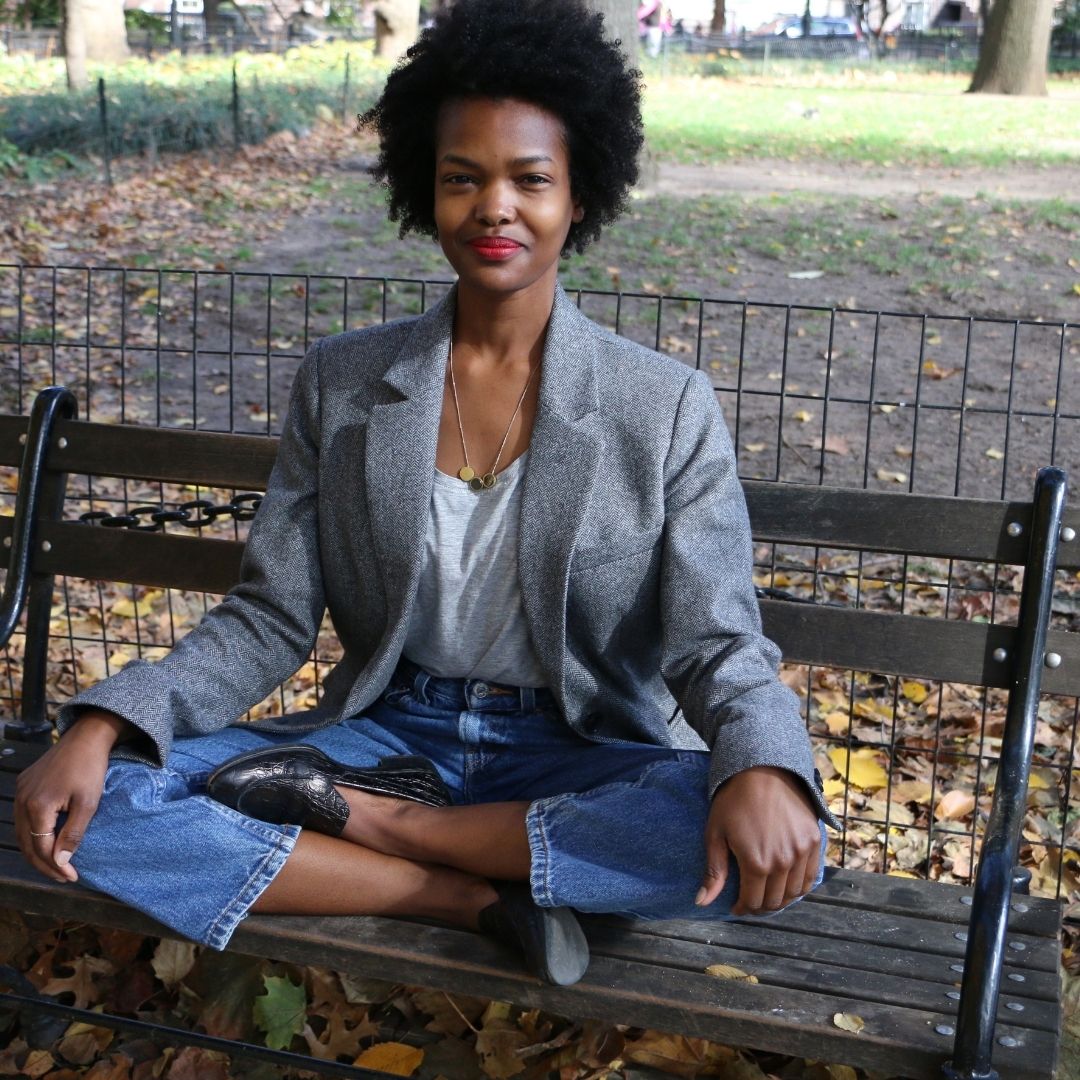 Meditation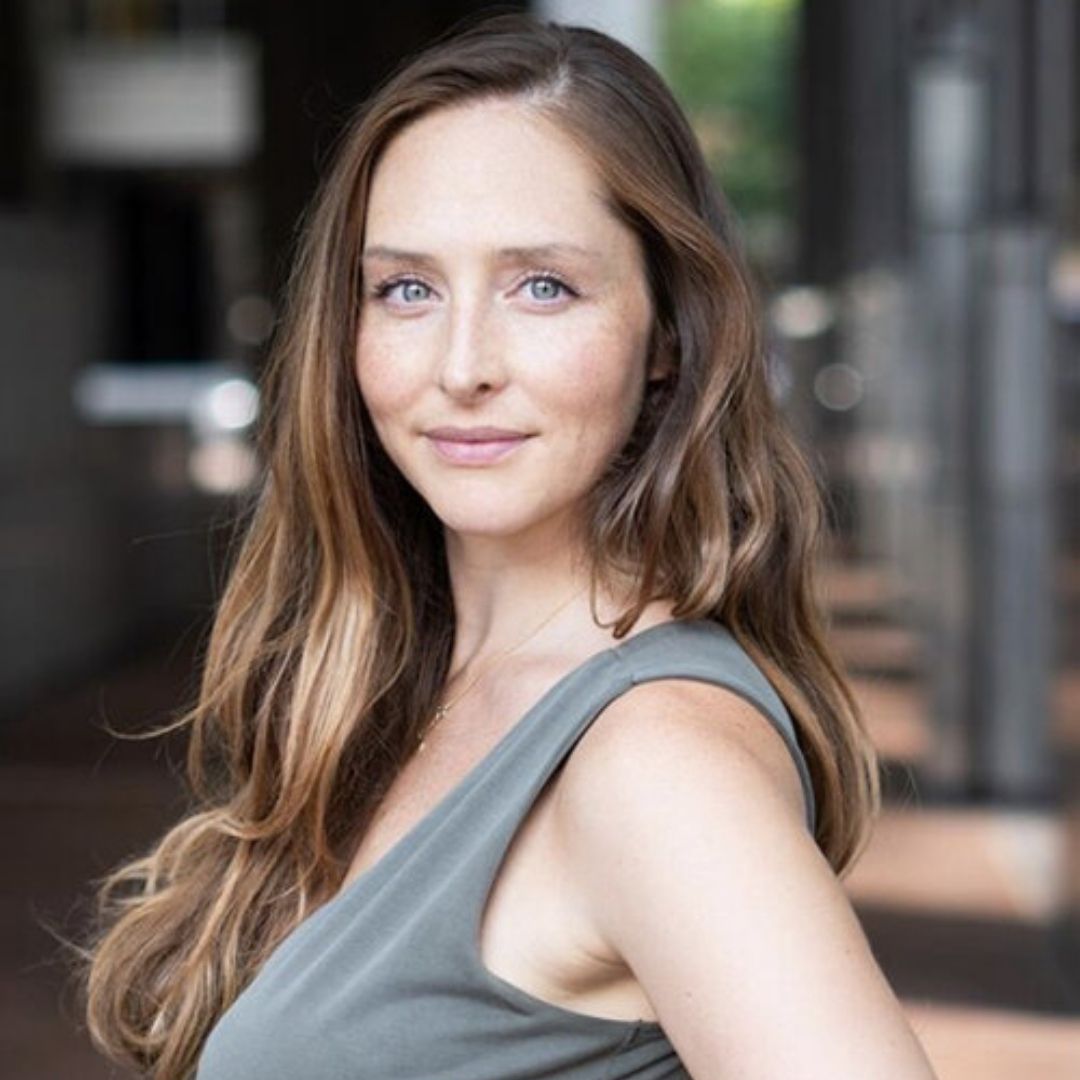 Mindful Movement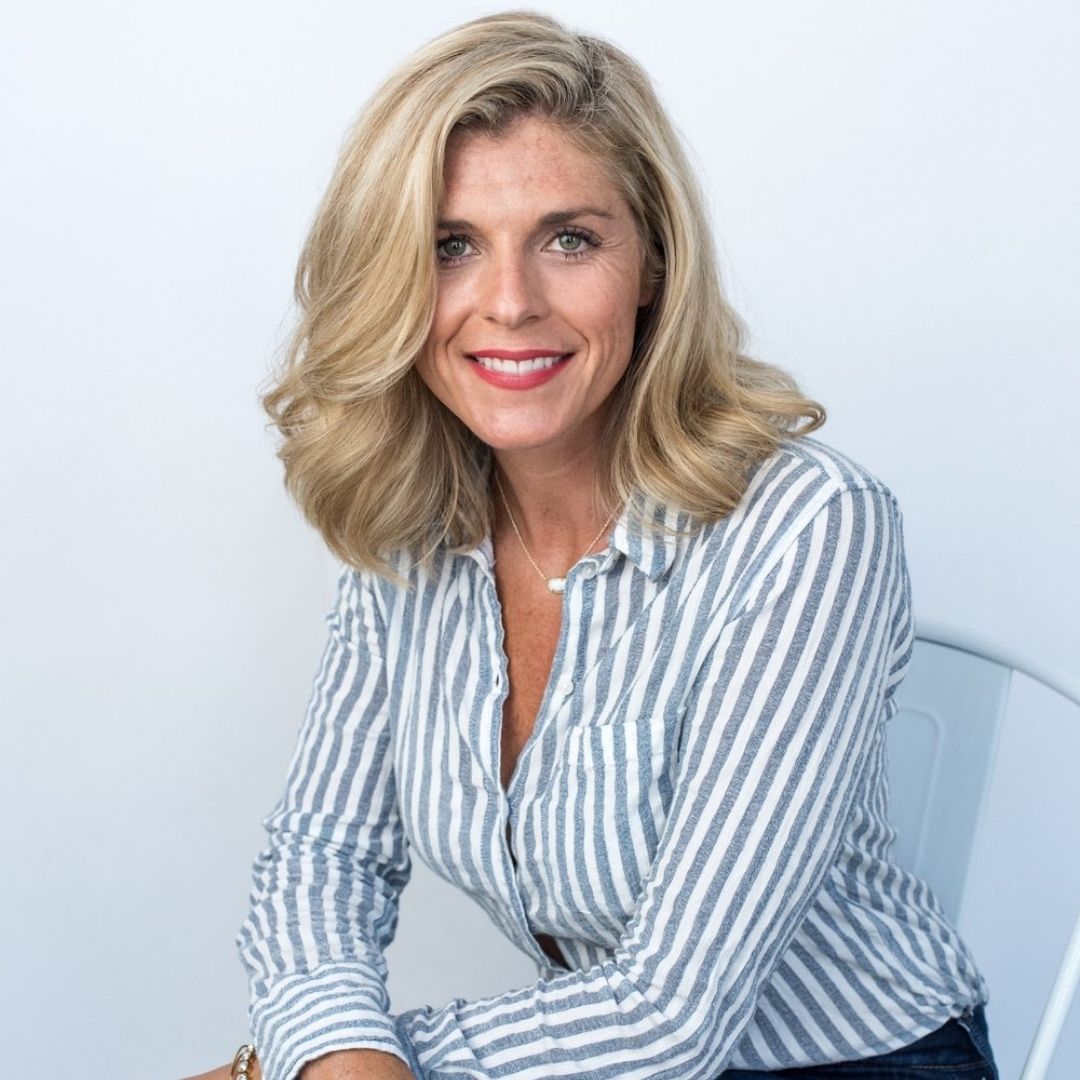 EFT - Tapping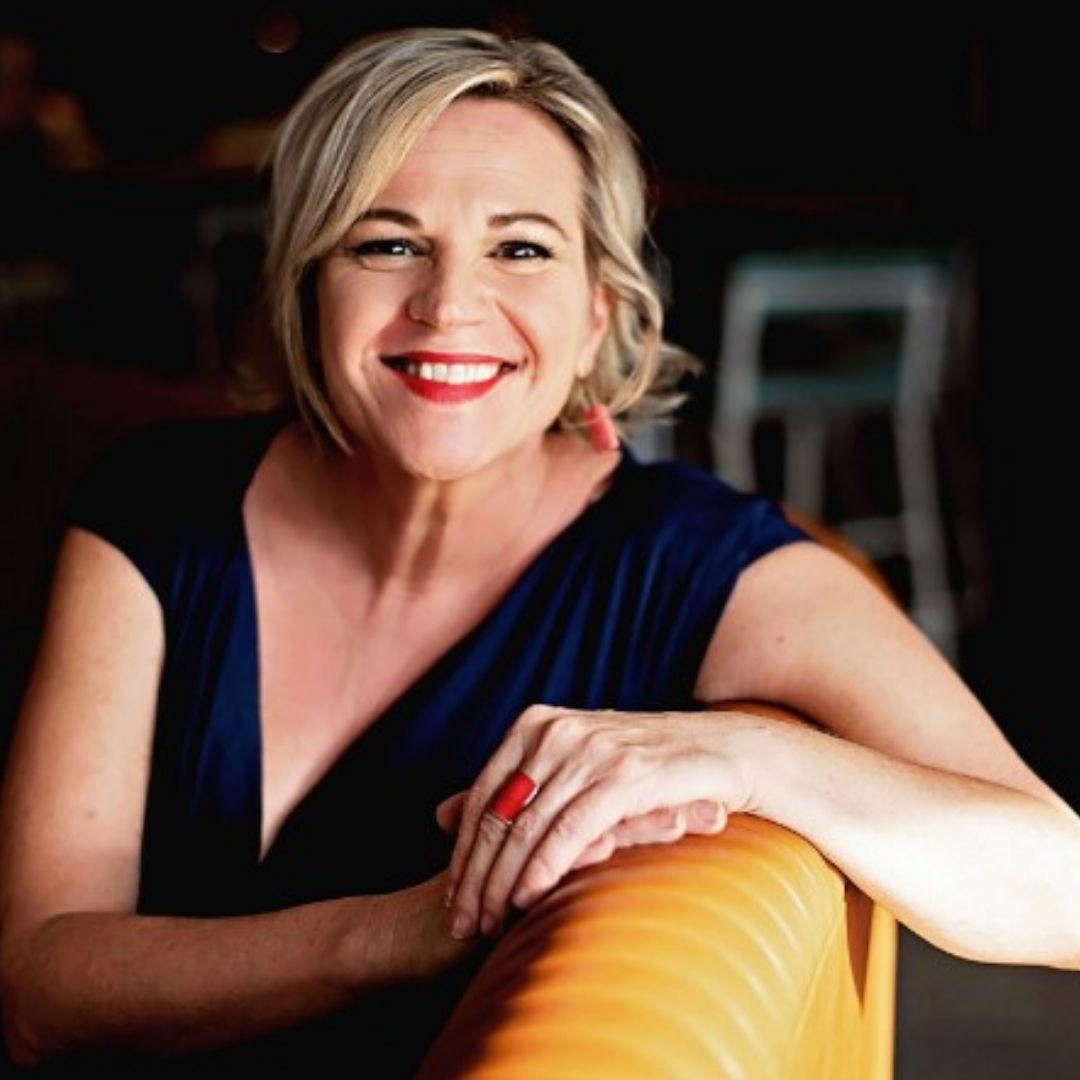 Oracle Reading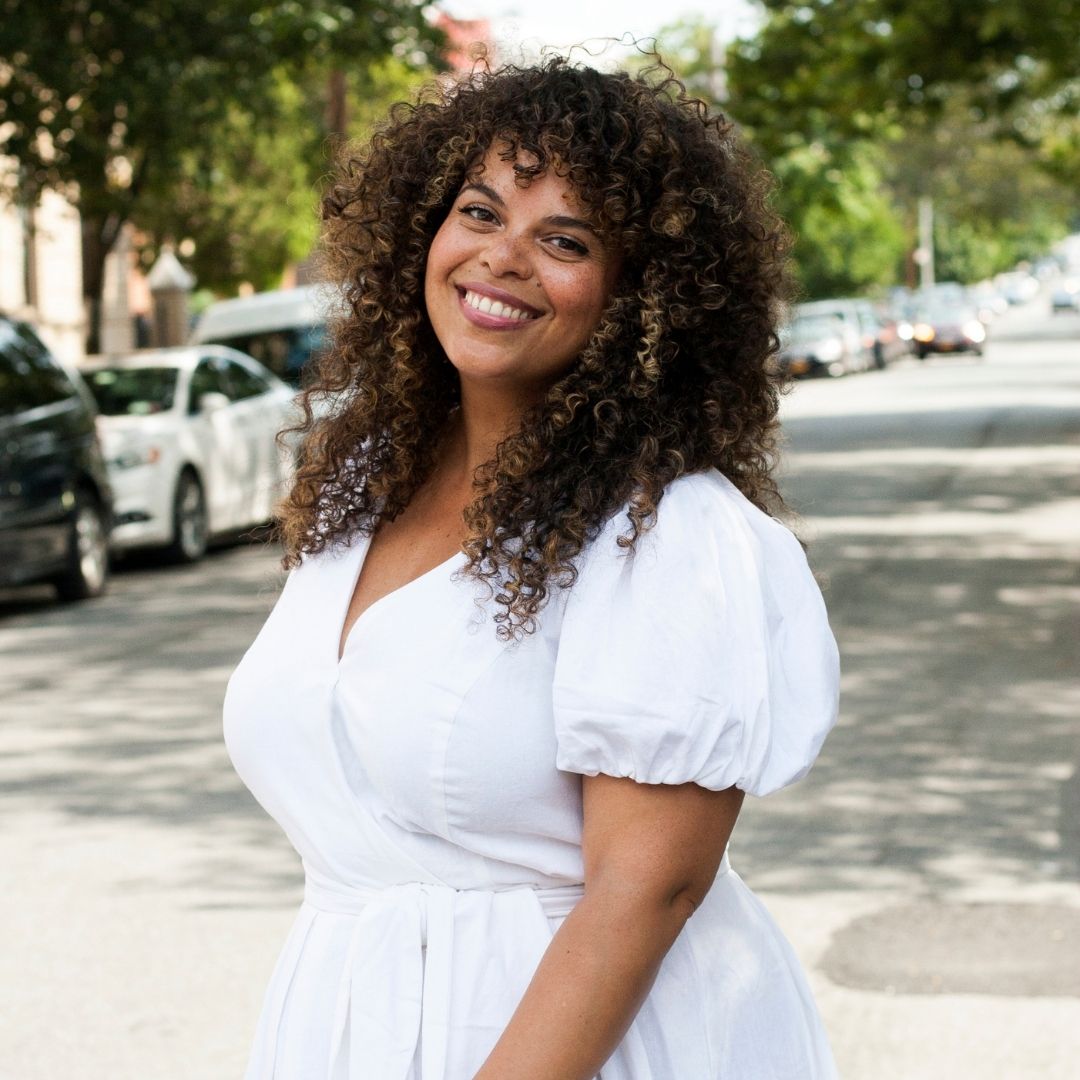 Angelic Reiki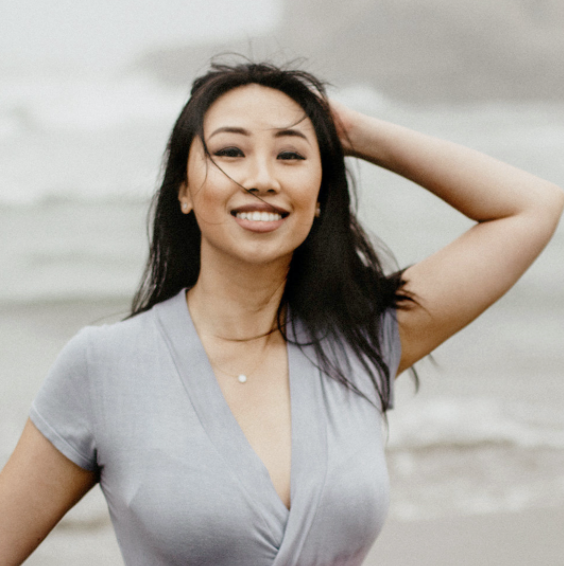 Astrology
Accessible Wellness
We recognize that everyone has varying degrees to which they can invest in their healing.
In support of an equitable collective, we can work with you and meet you where you are, compassionately. Please contact us directly to discuss.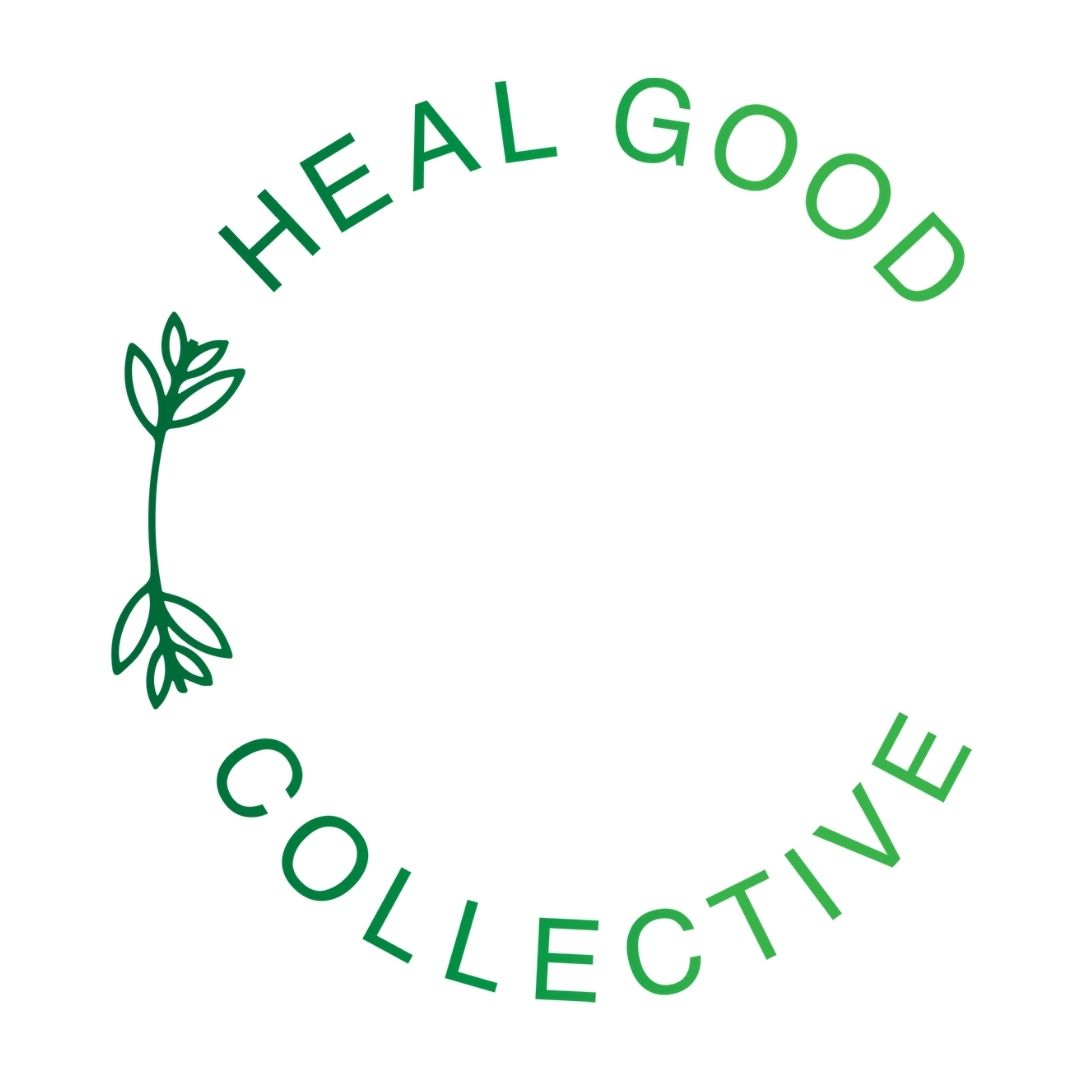 About
HEAL GOOD COLLECTIVE
At HEAL GOOD COLLECTIVE, we are a community of wellness practitioners, healers, lightworkers, empaths and the healing curious.
We believe everyone has the power to heal themselves and we're on a mission to make healing accessible for all. We come together to fill each others' cups, restore energy, and implement the importance of self care. We serve. We give. We heal. Wholeheartedly. We uplift. We hold space. We connect. Authentically.